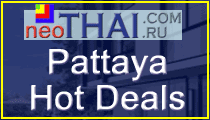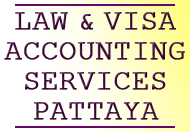 Car Rental in Pattaya
and Suvarnabhumi
Best Price Guaranteed!
Kurs des thailändischen Baht de.PROMOTHAI.com
THB
buy
sell
USD
29.98
30.68
EUR
32.8537
34.0262
GBP
36.8575
38.6937
HKD
3.7425
4.00625
JPY
27.525
28.625
October 11, 2019 14:05
www.bangkokbank.com
Kaufen - Studio Royal Rayong
R19471
studio studio 57 m²
Rayong, Maeramphueng Beach
Hat Mae Rambhung road

Studio Royal Rayong





Kaufpreis
2 195 000
THB

- Privateigentum

Updated 8-10-2019



Etage - 10
Badezimmer - 1

Abstand bis zum Strand - 60 m.

Meerblick:

Schwimmbecken: gemeinsames

Überwachung


Klimaanlagen - 1

Möbliert völlig

Küche

Mikrowellenofen

Elektro- oder Gasherd

Kühlschrank

TV

Safe

Internet WI-FI


ON 10 FLOORS RIGHT IN THE MIDDLE HOUSE 57m2
BEAUTIFULL
RENOVATED, SHARMING, BRIGHT AND COMPACT APARTMENT
WITH A SPACIOUS 14 m2 BALCONY WITH UNOBSTRUCTED,
STUNNING PANORAMIC SEA VIEWS. THE BEACH IS DIRECTLY
IN FRONT OF 60m AWAY.

IN THE HOUSE: 24 FLOORS, 24/7 SECURITY, RECEPTION,
LARGE
POOL AREA, SAUNA, GYM, LAUNDRY, MAID SERVICE, PIZZERIA,
WATER DISPENSER.

APARTMENT: COMPINED LIVING/BEDROOM + EUROPEAN
KITCHENETTE, + BATHROOM + BALCONY. ( AIRCONDITIONING,
WI FI, FIBER OPTIC, SAFEBOX )

ALL FURNISHINGS, CROCKERY, BEDLINE, TOWELS AND
WOMEN`S GEAR WEELS AND MEN´S MOUNTAIN BIKE ARE
INCLUDED IN THE PRICE.


THE APARTMENT HAS BEEN RENOVATED AS WELL AS THE
BALCONY, THE FLOORS IS FITTED WITH NEW MARBLE
IMITATION TILES, NEW LIGHTS AND WALLS PAINTED.


THE KITCHEN OF THE APARTMENT HAS BEEN COMPLETELY
RENOVATED AFTER TWO YEARS AND THE AIR CONDITIONING
UNIT HAS ALSO BEEN REPLACED.

THE APARTMENT IS IN THE BEST POSITION OF THE HOUSE,
HIGHT ENOUGHT ABOVE THE STREES AND RIGHT IN THE
MIDDLE OF HOUSE.

SO YOU CAN JUST STEP IN AND START YOUR HOLIDAY !!

THE APARTMENT WILL BE VACATED BY 9.4.2020

Floor: 10 of 24

Price per m2: 40,176 THB
Price: 2 290 000 THB

Contact information: Fredrik Skoglöf
Email: fredrik.skoglof@homeservicerayong.com
Mobile: +66(0)9 3496 6615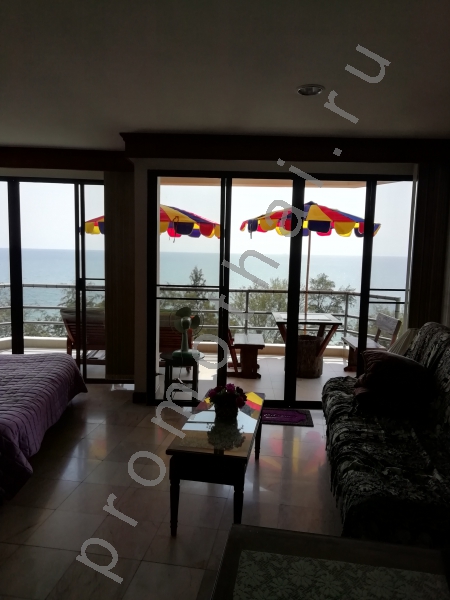 Rayong
Verkauf: +358505921665 päivi kunnari

Sprache für die Kommunikation: - English - Svenska - Suomen



R19471




Warning - the PROMOTHAI website is not responsible for the accuracy of the published FREE advertisements.

Direct communication with the owners, not through an agencies, is a subject of your personal responsibility for deposits, payments and other matters.











---