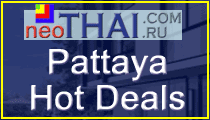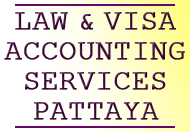 Car Rental in Pattaya
and Suvarnabhumi
Best Price Guaranteed!
Kurs des thailändischen Baht de.PROMOTHAI.com
THB
buy
sell
USD
29.91
30.61
EUR
32.7675
33.9313
GBP
38.0137
39.8537
HKD
3.74
4.00375
JPY
27.275
28.43
November 13, 2019 08:17
www.bangkokbank.com
Kaufen - VIP Condochain Rayong
R19665
Wohnung 1-Schlafzimmer 120 m²
Rayong, Maeramphueng Beach
Mae Ramphueng beach road

VIP Condochain Rayong





Kaufpreis
3 900 000
THB

- Privateigentum

Updated 1-11-2019



Etage - 15
Schlafzimmer - 1
Badezimmer - 2

Abstand bis zum Strand - 80 m.

Meerblick:

Schwimmbecken: gemeinsames

Überwachung


Klimaanlagen - 2

Möbliert teilweise

Küche

Elektro- oder Gasherd

Kühlschrank

Internet WI-FI


Large condo overlooking the ocean and the sunset! The condo offers amazing views towards the ocean,
beach, the sunset and surrounding areas from 3 balconies. Its located on the 15th floor on the
Rayong/Sunset side.

The condo consists of a large living room with an open plan.
The owner has opened the wall into the 2nd bedroom, this is where the kitchen space now is located. A new
bedroom can easily be built!

There are 2 bathrooms in the condo.

VIP CONDOCHAIN
This is a well maintained and popular residential project located directly on Mae Ramphuengs beach road.
The beach is located just across the road from the building. Here you and your family can enjoy the pool
area with sun chairs and sunbeds. For those who want to exercise during the holidays, VIP offers a good
gym, as well as both a tennis court and a basketball court. There is a popular beach restaurant just outside
VIP and also a pizza/pasta restaurant.

Area: Mae Ramphueng beach, Rayong
Property type: Condo/ Freehold for foreigners.
Number of rooms: Combined Livingroom/kitchen, 1 bedroom, 2 bathrooms
Living area: 120 m² including 3 balconies.
Floor: 15 av 32
Price per m²: 32,500 THB per m²
New Price: 3,900,000 THB (before 4,200,000 THB and 4,700,000 THB)

Contact information.
Thai, English: Varin Boonlue
ติดต่อ วาริน บุญลือ +66 (0)6 4585 3149
Email: varin@homeservicerayong.com
Line: homesolutionservices

English, Swedish: Fredrik Skoglöf
Email: fredrik.skoglof@homeservicerayong.com
Mobile: +66(0)9 3496 6615
Line: fredrikbanphe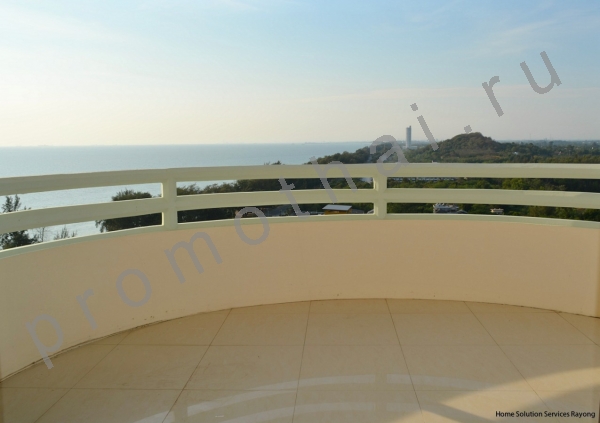 Rayong
Verkauf: +660934966615 Fredrik Skoglof

Sprache für die Kommunikation: - English



R19665




Warning - the PROMOTHAI website is not responsible for the accuracy of the published FREE advertisements.

Direct communication with the owners, not through an agencies, is a subject of your personal responsibility for deposits, payments and other matters.











---